Introduction
Friendship is a relationship that we choose for ourselves and enjoying throughout our lives. Everyone has a friend in their life, with whom he shares everything about his life. By talking with whom, the burden of the heart becomes light, and even in difficult circumstances, laughter on the lips falls apart. To celebrate this loving relationship, International Friendship Day is celebrated worldwide. (Friendship Celebration)
Friendship Celebration
How do you celebrate friendship?
Message of Love
The celebration of friendship brings the message of love to each other. To love a friend means to love a person. In today's era, when everyone is so entrenched in himself that they do not have time to think about himself, on the pretext of this day, spending a few moments with special friends makes you happy and relaxed. There is a feeling of love and belonging to each other in the heart.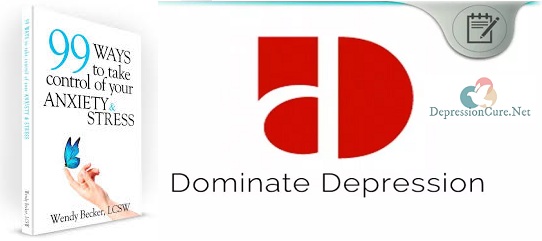 Sweetest Relationship
Although all relationships have their importance, where God gives us the rest of the relationship, on the other hand, friendship is such a relationship that we choose ourselves and share everything which is in our heart with a friend.
A good friend encourages us, helps us to make the right decisions in difficult times, shows hope in hopeless situations.
Celebrate in This Way
To make this day special, you can go for a picnic with your friends and refresh old memories. This will relieve all the stress of work, and you will be happy inside.
Click Here To Read: 15 Scientifically Proven Ways to Be Incredibly Happy – How To Be Happy
When To Celebrate Friendship Day?
Friendship Day is generally celebrated on the first Sunday of August, but in many parts of the world, Friendship Day is celebrated on a different date. On 30 April 2011, International Friendship Day was declared on 30 July at the annual meeting of the United Nations.
The purpose of starting this day is to inculcate in the people a sense of respect for a person by rising from color, caste, discrimination. (Friendship Celebration)
True Friend Thinks Right
Whenever we are going to do something wrong in life, a true friend always tries to show the right path.

Motivates to persevere in adverse circumstances.

Motivates to think positively towards life.
Note: Depression Cure does not provide any type of medical advice, diagnosis, or treatment.